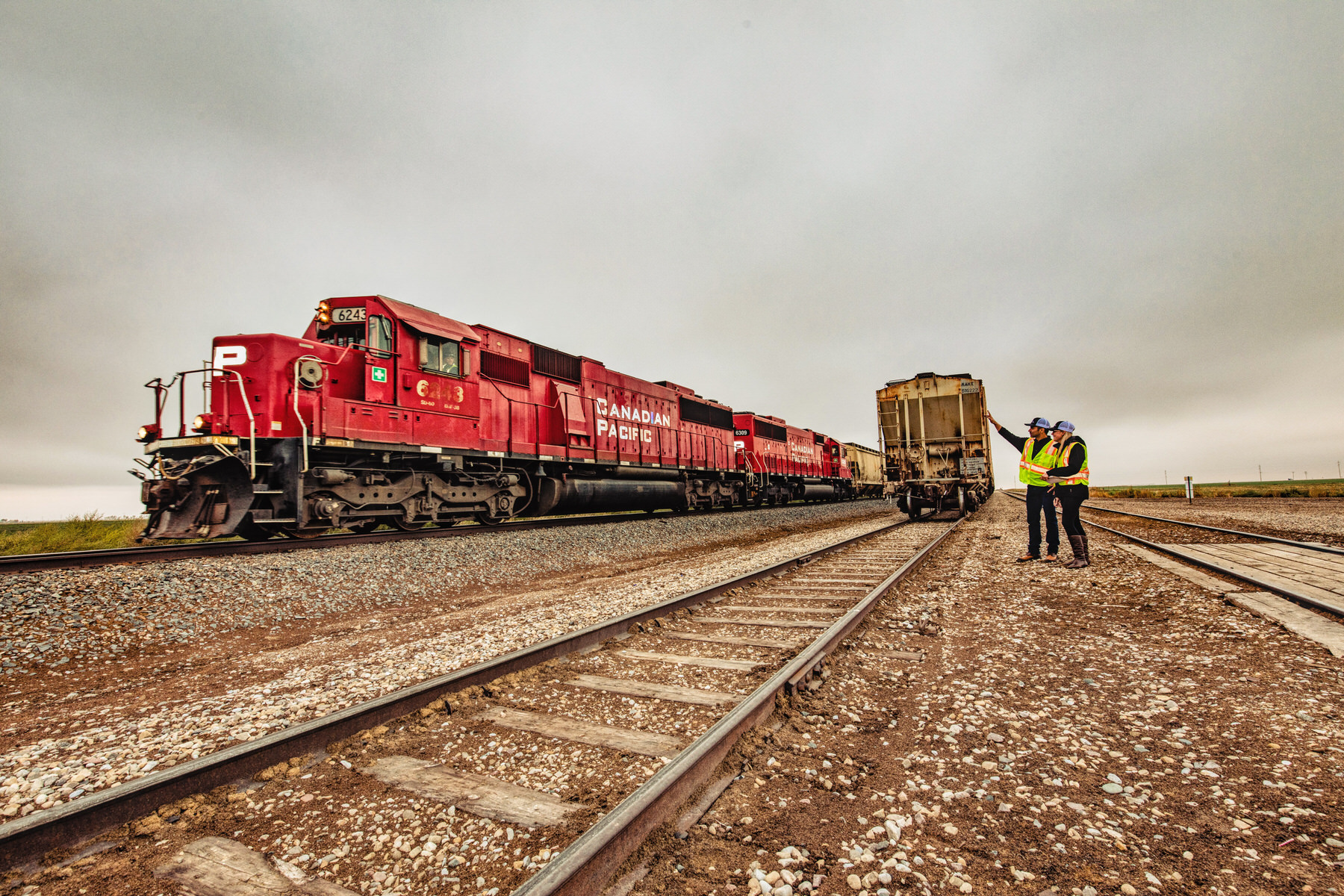 The Canadian Prairies: Industries and Photography
When most people think of Canada, they picture the majestic Rocky Mountains or the bustling cityscape of Toronto. But there is more to this country than just those two places. The Canadian Prairies are a diverse and thriving area in Canada that has much to offer for photographers and industry alike. With endless prairie lands as well as fast growing cities, there are many opportunities available for all genres of photographers.
"Farming is a profession of hope." — Brett Brian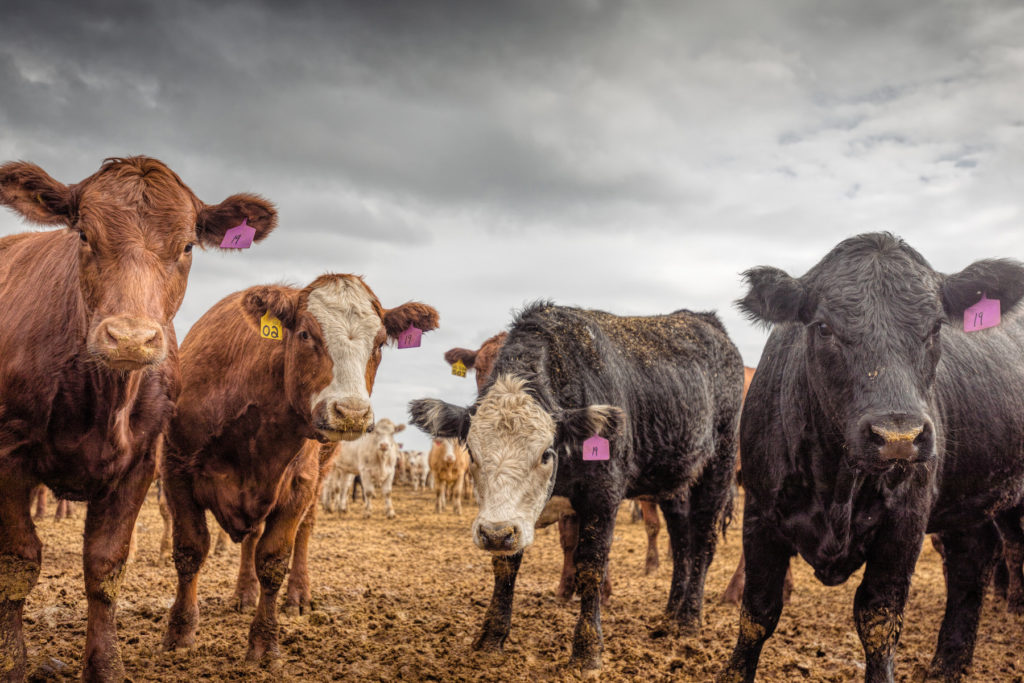 Going behind the scenes in the agricultural or beef industry in Alberta is like opening a window to another world. It's a world that most people just don't know. and in Alberta alone there are nearly 400 agricultural or beef industry companies which means there is plenty of new things for photographers to observe and capture. Showcasing these dynamic industries and the amazing, hard working people that harness this passion is important.
The next time you are shopping for food at your local market, take a moment to appreciate the men and women who have dedicated their lives to this, and the next time you take a drive in the prairies, stop and marvel at the vast natural beauty that surrounds you.
---
You might also like
---
---