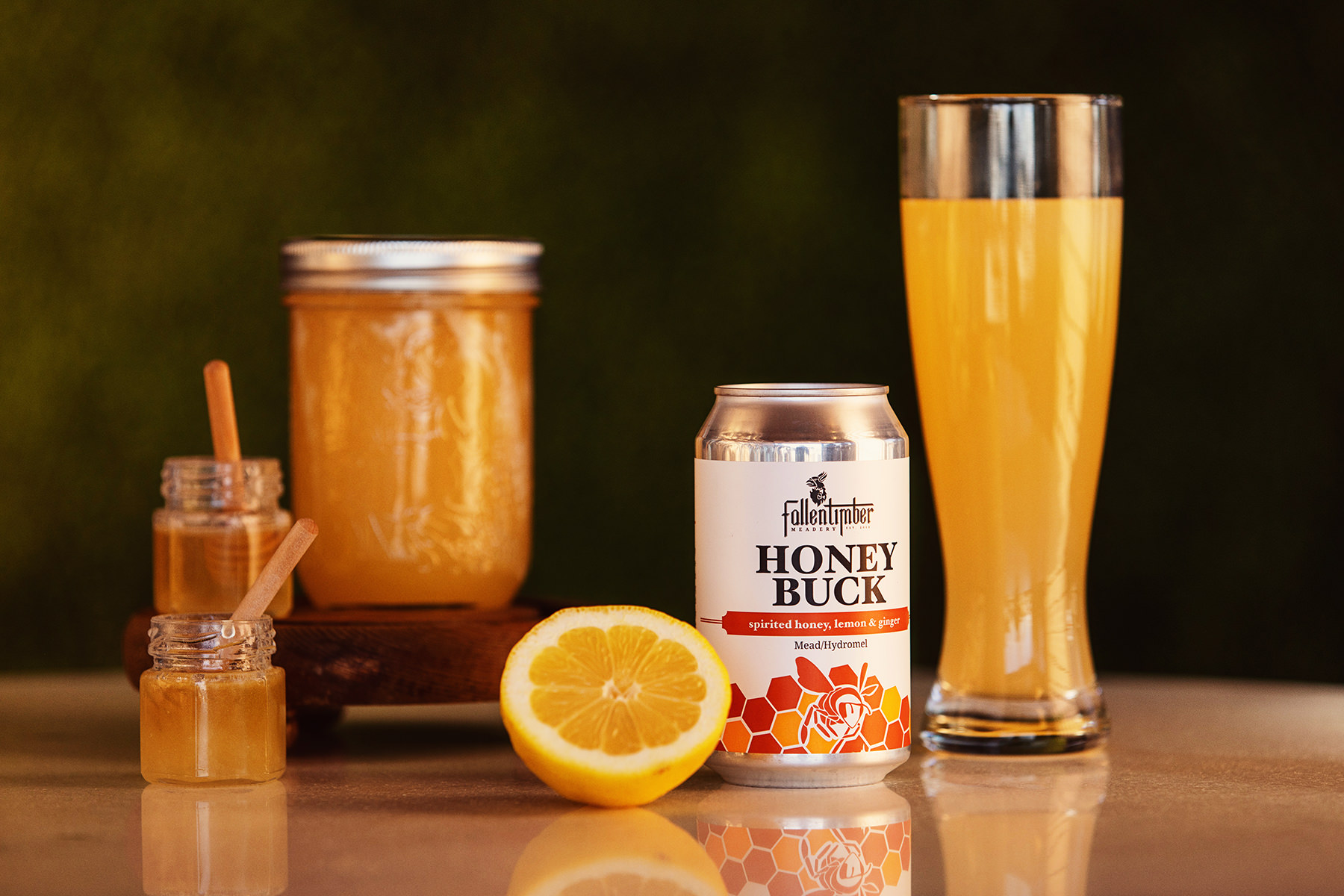 The popularity of craft beer is nothing new, but the creativity of local brewers is taking a new turn. Mead or honey beer—something that has been around for centuries—is now making its way to breweries in Alberta. The best part? This sweet treat can be purchased today to enjoy on your favourite patio.
Local meadery Fallentimber knows every great glass of mead starts with great honey, and honey is something that the family owned brewers know very well. Back in 1969, Blake Ryan started the family business when he purchased the family farm and established his first hives. Kevin Ryan carried on the profession of beekeeping and continues to do so as part of the Fallentimber Meadery. Their honey is collected from hives placed along a narrow band at the eastern edge of the foothills which gives the bees access to a wide variety of wildflowers and clover that cover the hills. According to their website their honey is meticulously handled, and never pasteurized, to ensure that it retains a natural, fresh from the comb flavour. The result is a honey that makes the perfect base for our honey wine & session meads.
A lot of people may not know this, but honey is actually the main ingredient in mead. It's an alcoholic beverage made with fermented honey and water that dates back to ancient times. Photographing a fresh take on a centuries old tradition is something that allows creativity to flow… some would say like honey.
---
You might also like
---
---